Strategies to Relieve Suffering at End-of-Life (STRS-EOL): A longitudinal qualitative study of healthcare policy and nursing practice.
Team receives a five-year CIHR project grant to better understand the longitudinal development of strategies to relieve suffering at end-of-life in the Canadian context.
Below is a summary of the proposed project, details on the team members, and contact information if you are interested in learning more.
In 2016, Canada introduced a radical change to legalize medical assistance in dying (MAiD). As of October 2018, 6,749 Canadians had received MAiD, yet we know very little about how the new law is being implemented. Further, new legislation is being proposed that expands the eligibility criteria for those eligible for MAiD.
Our research to date suggests significant variations in both policy and practice of MAiD across Canada. We have also found that the introduction of MAiD is affecting end-of-life decision making, including how other strategies to reduce suffering are being used. These strategies include palliative care (PC), voluntarily stopping eating and drinking (VSED), and palliative sedation (PS). We urgently need to better understand the impacts of the new law and the effects that its implementation are having on patients, families, and health care providers as they grapple with the resulting complex moral issues and choices – and lack of choice.
Building upon our research conducted over the past three years, the goal of this research is to gain a thorough understanding of the developmental trajectory over an eight-year period of policy and practice related to MAiD and other STRS-EOL as part of an integrated approach to end-of-life.
Photo by Manouchehr Hejazi on Unsplash
Study Objectives
Assess the development of STRS-EOL policies, practices, and practice supports through two rounds of data collection in which we collect key documents from, and conduct key information interviews with, policy-makers, regulators, and decision-makers responsible for end-of-life care.
Explore the evolution of nurses' experiences with STRS-EOL through semi-structured qualitative interviews.
Analyze how the everyday work of nurses who care for dying patients is shaped by the social, gendered, geographic, and administrative spaces in which STRS-EOL are enacted through document analysis, semi-structured qualitative interviews, and non-participant observation in contexts where nurses do end-of-life work.
Study Outputs
We are creating unique and highly-sought data to track and compare the developmental trajectory of STRS-EOL across English-speaking health regions over time.
We will support wide-spread uptake of STRS-EOL best practices.
We will support improved practitioner well-being and moral development.
How you can participate.
If you are a healthcare leader or nurse and would like to participate in this project, or would like more information about this project, contact barb.pesut@ubc.ca.
Suffering inevitably provokes a range of emotions and reflections. As part of our team reflective process we have invited creative works that speak to suffering. We invite you to enjoy these creative works here.
Research Team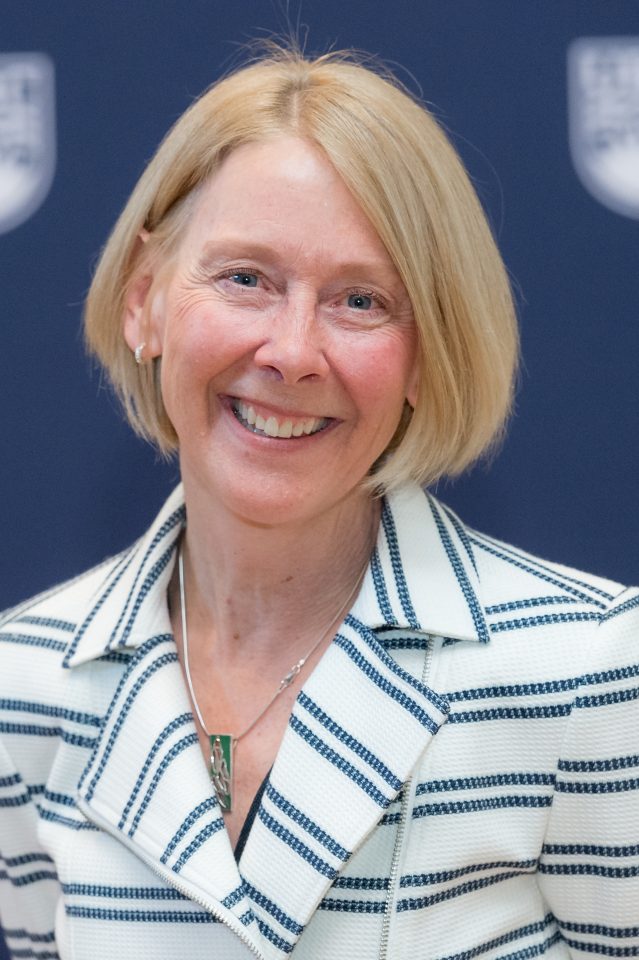 Barb is one of two Principal Investigators on the project. Barb manages the day-to-day operations of the project through her CFI-funded Health, Ethics, and Diversity Lab (UBC) which has the research staff, trainees, work stations, resources and technology required for this project.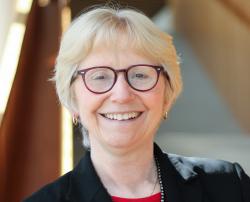 Dr. Thorne is one of two Principal Investigators on the project. Dr. Thorne is a Professor of Nursing at the University of British Columbia and a researcher who conducts qualitative studies into how patients and families experience and manage chronic and life limiting conditions. She also studies end of life care, including the complexities surrounding medical assistance in dying, and the complex conversations around the expanding array of options that are now available to Canadians facing that stage in their lives.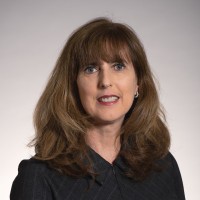 Josette, Senior Policy Advisor at the Canadian Nurses Association, is the Principal Knowledge User. As in our current study, she will assist with data analysis, recruitment, connection to regulatory agencies and associations, and knowledge translation.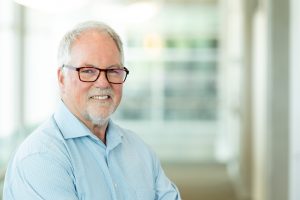 Michael is Professor in the research Chair in Biomedical Ethics at the W. Maurice Young Centre for Applied Ethics, within the School of Population and Public Health, and in the Department of Medical Genetics at the University of British Columbia. For 2019-2024, he is Associate Provost, Strategy at the UBC's Okanagan campus. Michael combines ethical and social theory with social science methods related to policy in health care, health research and biotechnology. He is primarily interested in identifying neglected or novel perspectives to assure that the theoretical approaches and recommendations engage with poorly understood or disenfranchised perspectives. The focus of his interdisciplinary collaboration is to engage various "publics" in dialogue about the role of health- and biotechnologies in society, to inform policy and to sustain continued discussion on important ethical issues.
Catharine, a lawyer and nursing faculty member at the University of Northern British Columbia, brings expertise in rural and remote healthcare, and in professional responsibility, privacy, and risk management issues. She will recruit nurses from rural and remote areas and analyze data from a rural and remote healthcare perspective and from the lens of risk and safety.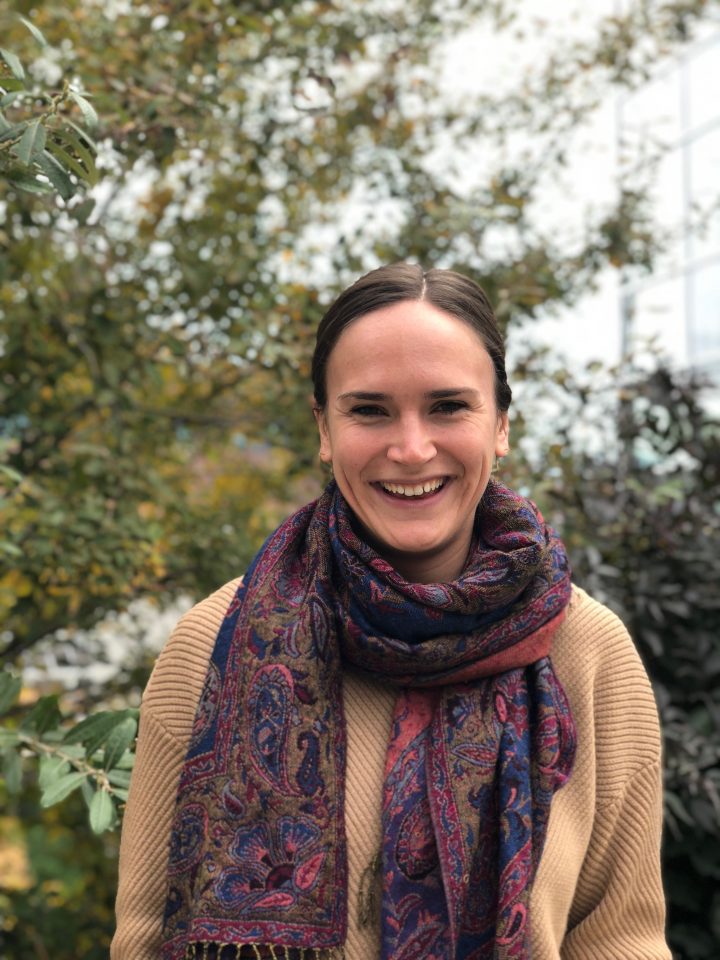 Madeleine has been a trainee is Pesut's lab and a Research Coordinator on our current MAiD study. She has a masters in nursing and is currently working at BC Children's.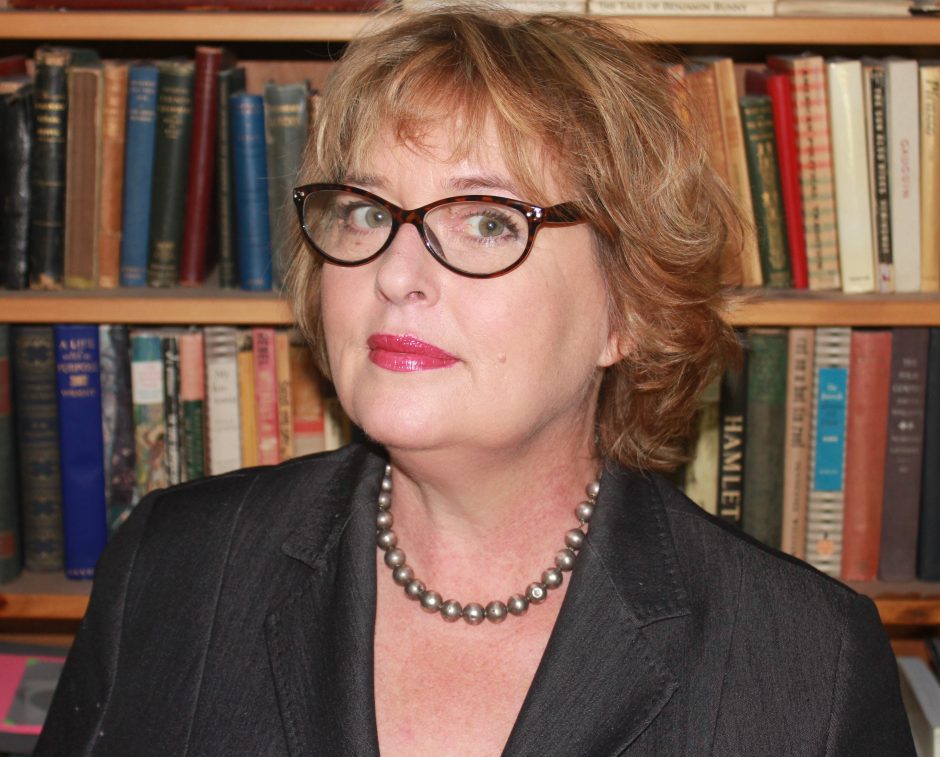 Margaret, LLB, LLM, PhD is the BC Notaries Chair in Applied Legal Studies and a Professor in the Simon Fraser University School of Criminology. Current areas of research include MAiD; vulnerability in the law; mental capacity and consent; law and dementia; wills and advance planning; and tort law. Margaret's research integrates doctrinal analysis with empirical research methodologies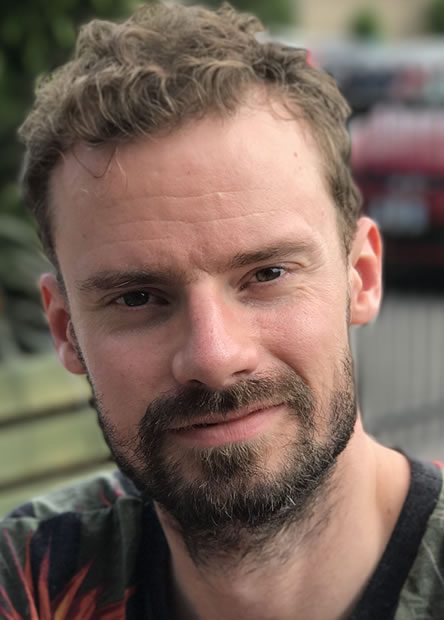 David is the academic lead for Palliative Care and Nursing Ethics within the Centre for Research on Health and Nursing at the University of Ottawa. He holds specialty certification in hospice palliative care nursing from the Canadian Nurses Association and works clinically at a residential palliative care facility (hospice) in Montreal. Current research projects, with colleagues and graduate students, include nursing analyses of palliative sedation, of medical assistance in dying, and of palliative care approaches in diverse contexts such as intensive care, forensic psychiatry, and prison. Areas of methodological expertise include various forms of qualitative health research, such as ethnography, narrative inquiry, discourse analysis, and interpretive description.
Janet, a nurse ethicist, will analyze findings and assist with policy recommendations from the perspective of nursing ethics. She has an international reputation in nursing ethics having edited the premiere nursing ethics textbook in Canada over two editions, led nurses in revisions to the CNA Code of Ethics for the past 4 revisions (including the 2017 revision), helped develop an ethics in practice paper for CNA on MAiD, and served on the editorial board of the international journal Nursing Ethics for 10 years.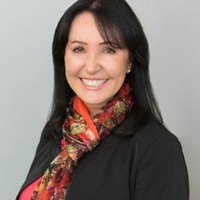 Christine, the Chief Officer of Regulatory Policy at the BC College of Nursing professionals, will analyze findings from a policy and regulation perspective.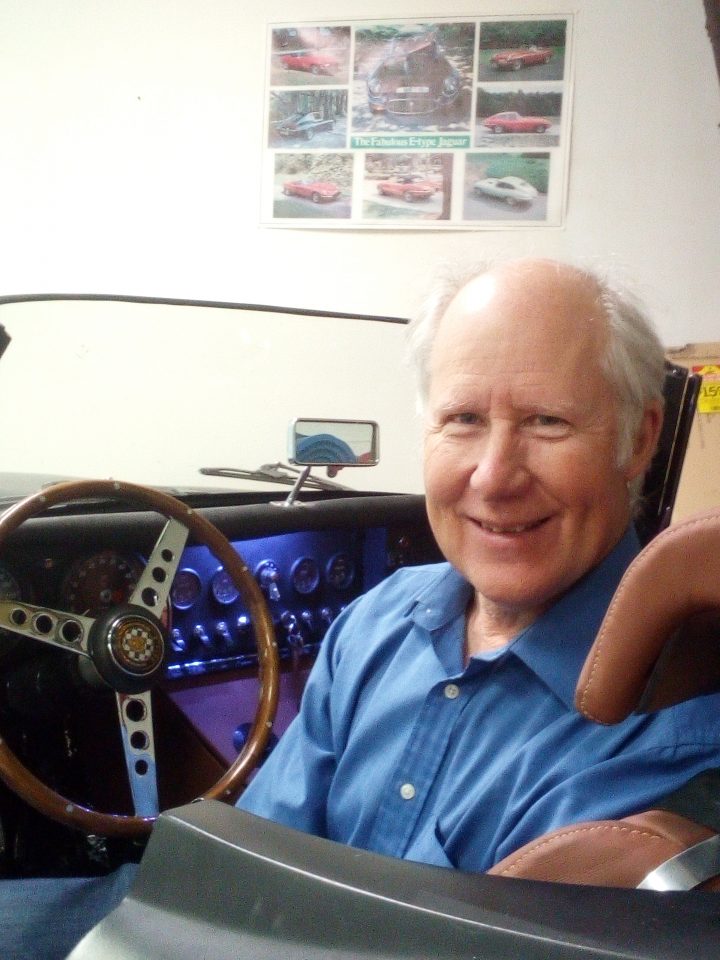 Mike graduated from Queen's University in Kingston, ON and completed a Rotating Internship at Victoria Hospital in London, ON. Mike moved to Kelowna in the 1980s where he had a family practice and started the Palliative Care Program. In 2000 Mike started working at the Cancer Centre for the Southern Interior as a consultant in the Pain and Symptom Management Clinic a position he continues in. He recently retired from his family practice but continues to be involved in community palliative care as the Co-director of the local program. From a MAiD perspective he is a conscientious objector. Mike is married with two children and he collects English sports cars.
Lisa, a physician, is establishing a practice in rural palliative care and is a graduate student in palliative care. She will recruit rural clinicians, interview stakeholders, and inform the team about rural-specific issues from a medical perspective.
Carol, a senior nurse scholar with expertise in cancer care, palliative care, and healthcare innovations. Carol is located in Sweden.
Kenneth, a medical sociologist with expertise in palliative care and euthanasia works within an end-of-life research group, is in Belgium.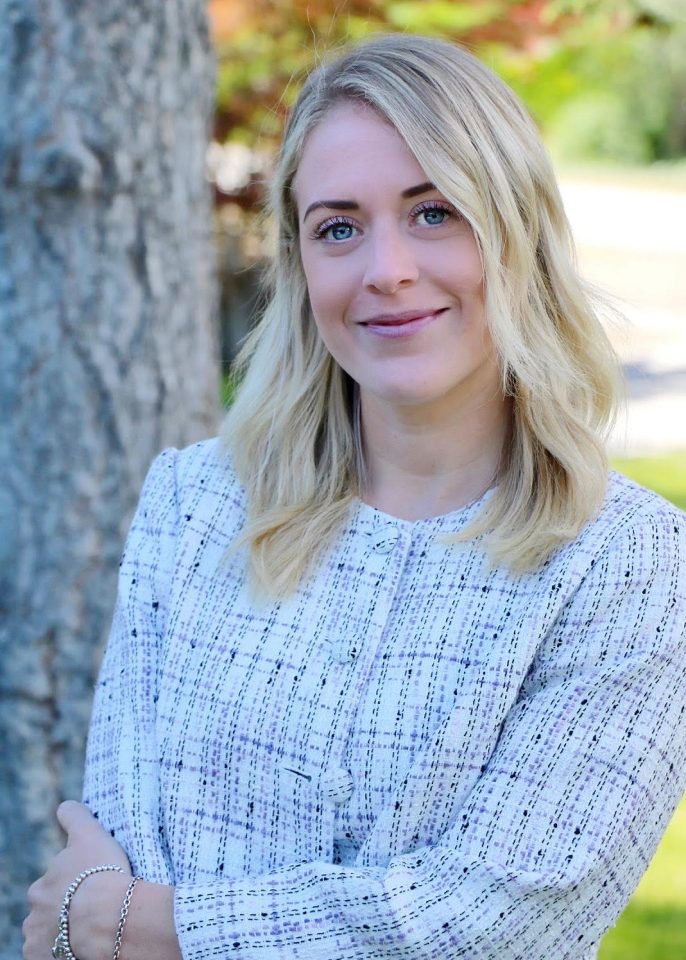 Madison Huggins
Madison is a PhD student at the University of British Columbia Okanagan in the School of Nursing. She is studying under the supervision of Dr. Barbara Pesut at the Health, Ethics and Diversity Lab. Madison's PhD work focuses on adapting the Nav-CARE program to address the needs of persons living at home with life-limiting illness, and dementia. While completing her PhD, she is also working as a Research Coordinator for the STRS-EOL project. She is a Canadian Frailty Network 2020 Fellow. Madison has a Master of Public Health degree with a focus on geriatrics and social inequities, Bachelor of Arts Honors degree, and Certificate in Criminology and Addictions. She has experience in various research positions at the Centre for Clinical Epidemiology and Evaluation, Vancouver General Hospital, BC Cancer, and the University of Saskatchewan. Madison is a published author in the Canadian Geriatrics Journal. Her most notable research has focused on examining advance care planning physician documentation and patient decision making in a home-based primary care service, as well as the use of robotic animal assisted interventions in improving the quality of life of patients with dementia in an acute care hospital setting. She also has project development experience with the Lake Country Health Planning Society, a non-profit, focusing on providing community supports to seniors and their caregivers. In her spare time Madison likes to bike ride, snowboard, run, play board games, read, travel and visit with friends and family.